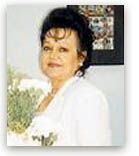 Painter, playwright and author. Born in Famagusta in 1947. She studied Art and Painting at the Ankara Gazi Fine Arts Institute at the ateliers of Refik Epikman and Adnan Turani.


Selenge participated in many exhibits both in Cyprus and abroad. Apart from her paintings, the artist is also well known for her short stories and her plays, some of which have been produced by Cyprus Turkish State Theatres and other private theatre groups.


She lives and works in North Cyprus.



"Carob pickers",
oil painting (44 x 62 cm)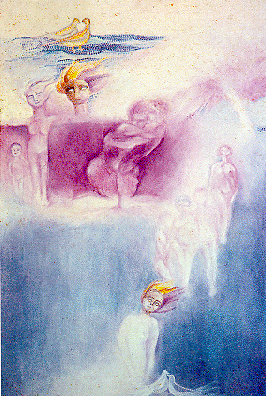 "..And the Man loved through the Centuries",
oil painting (57 x 88 cm)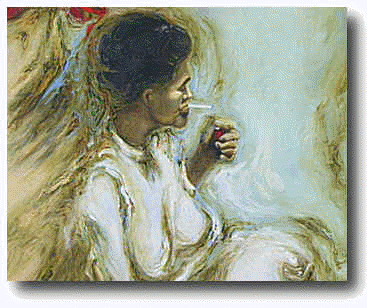 "And the love-birds fly....",
oil painting, from Selenge's 12th exhibition in 2000.